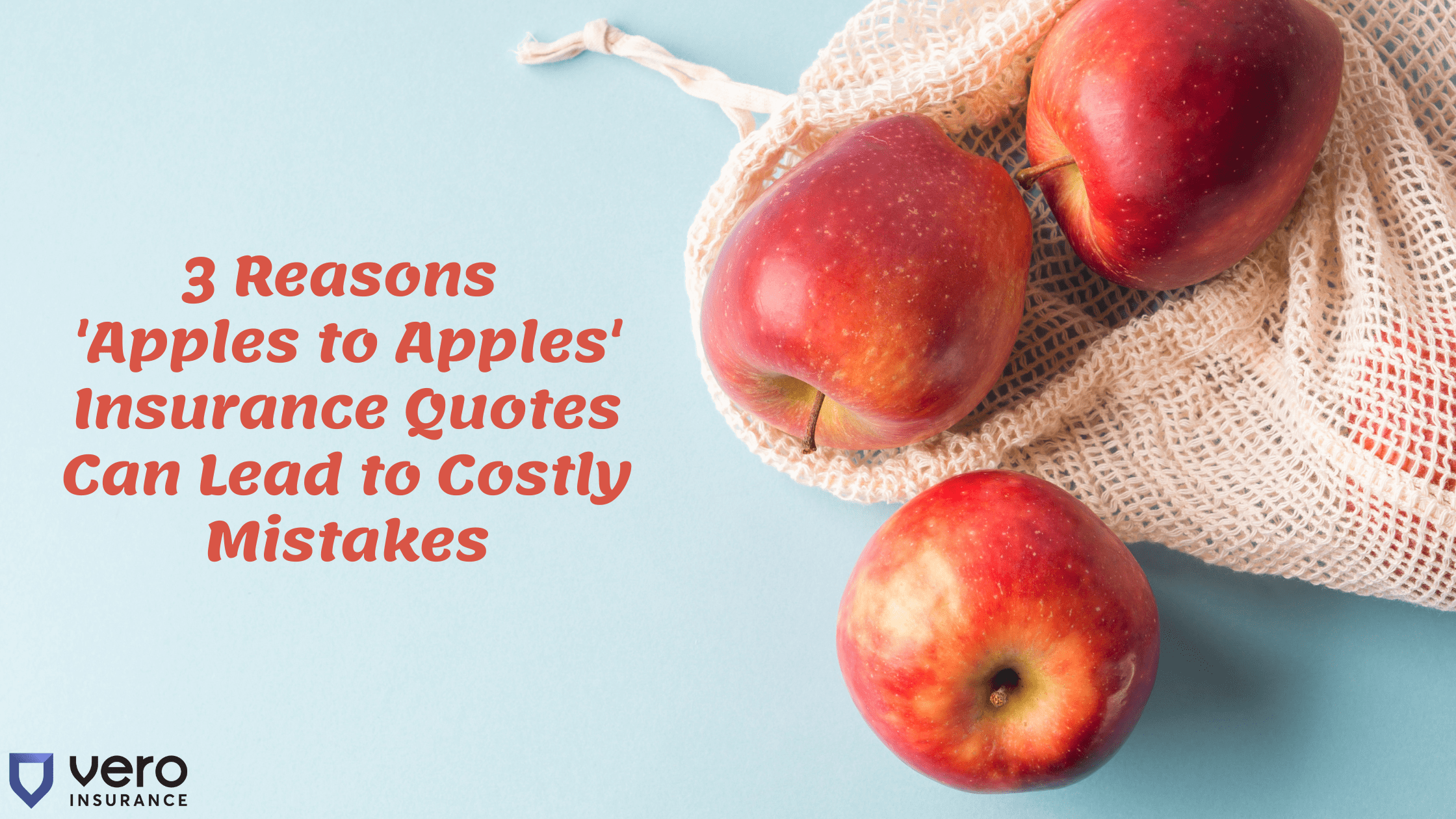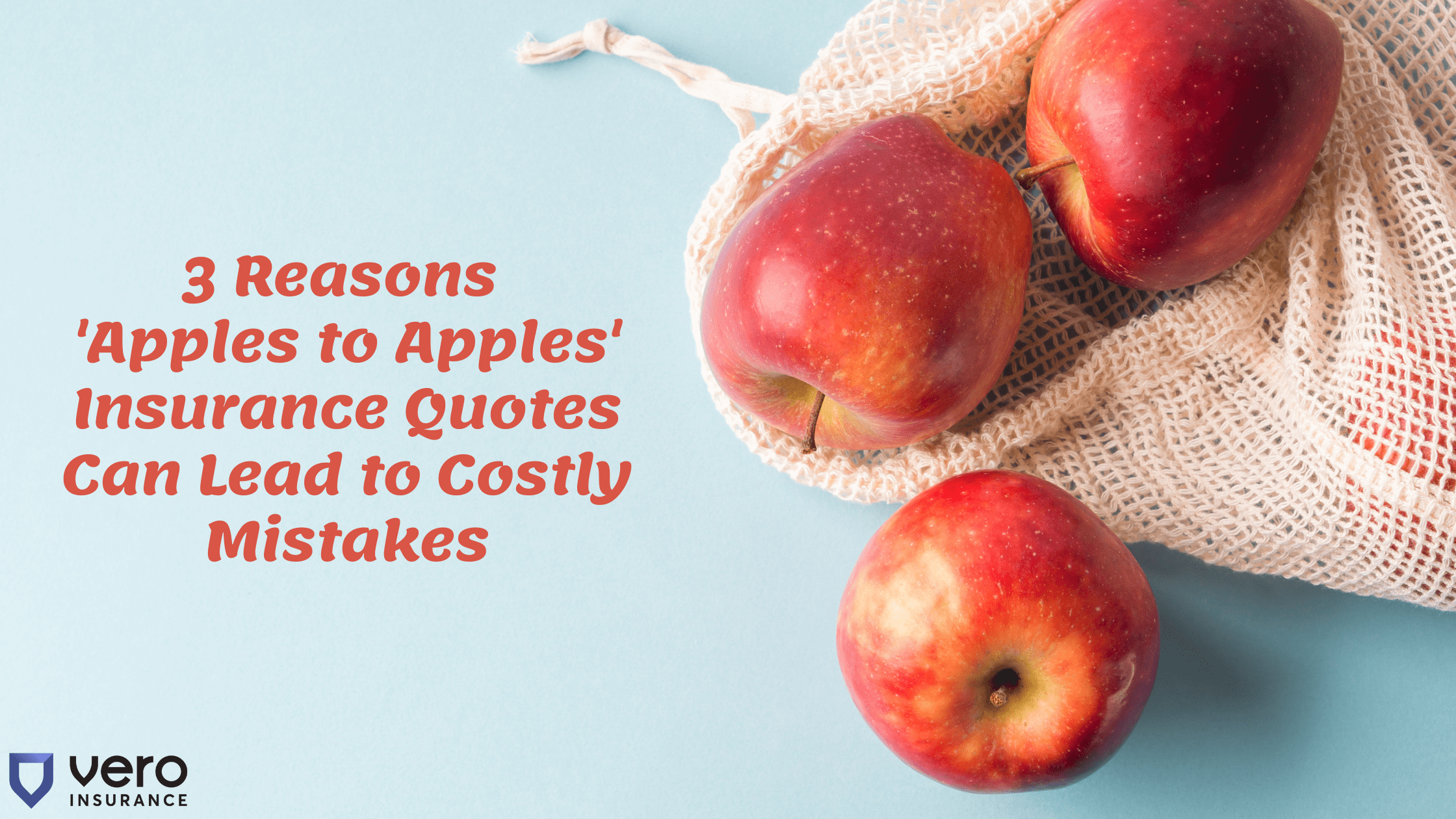 When shopping for home or auto insurance quotes, the phrase "apples to apples" might come up frequently. This term refers to gathering quotes from multiple insurers with similar coverage limits and deductibles in order to easily compare them side-by-side. Although this approach might appear sensible at first, obtaining "apples to apples" quotes could cause more issues down the road than it's worth; here are just a few instances of what can go wrong when asking an agent for "apples to apples" quotes:
Misunderstanding Coverage Differences: By asking for only "apples to apples" quotes, you're telling an insurance agent you only wish to compare quotes that offer identical coverage options and deductibles across the board. Unfortunately, this approach could leave out important coverage differences which could undermine your financial protection in the instance of an accident or disaster. One company might offer lower premiums but may exclude certain forms of damage covered by another policy, potentially creating gaps in coverage. By restricting yourself to "apples to apples" quotes only, this could mean missing important coverage that could protect assets long term.

Ignoring Individual Factors: Insurance quotes should reflect each person's specific situation and risk factors. Your insurance portfolio should be tailored to your household's needs. By requesting "apples to apples" quotes, you are not utilizing the experience and expertise of the agent who is quoting your insurance. Home and building replacement costs tend to increase over time; if your current policy hasn't been properly updated, the agent who is quoting your new policies will be working off limits that won't properly insure your assets. Many individuals and families also often need to increase liability limits as their income and assets grow. Receiving a custom assessment for new quotes is beneficial as they should cover your current risks, instead of what your initial policies covered.

Neglecting Customer Service and Reputation: Price should not be your sole deciding factor when it comes to selecting an insurance provider. You also want to ensure they offer outstanding customer service and don't have a track record in denying claims or offering poor coverage at lower costs than others. By expanding your search beyond "apples to apples" quotes you might uncover companies offering better coverage at more cost-effective premiums plus excellent service.
Although comparing "apples to apples" insurance quotes may seem like the right way forward, doing so could result in missed important coverage differences, ignored personalized factors and ignored customer service and reputation considerations. Instead, work with an experienced insurance agent who can assess your individual needs to find you suitable coverage options at reasonable costs. Remember that insurance doesn't come in one size fits all packages – shopping solely based on price can lead to serious problems over time.
Interested in learning more about your personal insurance, email us at hello@veroinsure.com or call 773-945-9000.