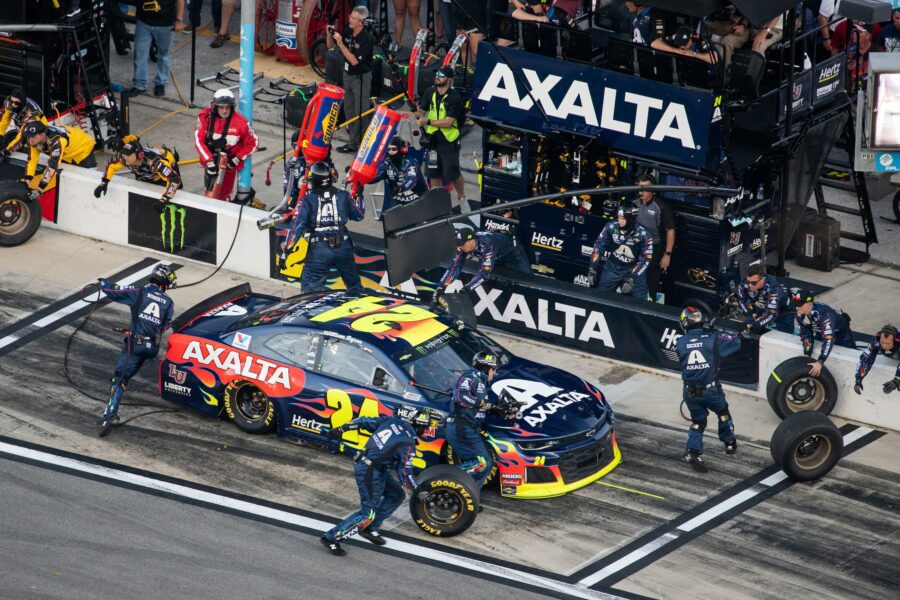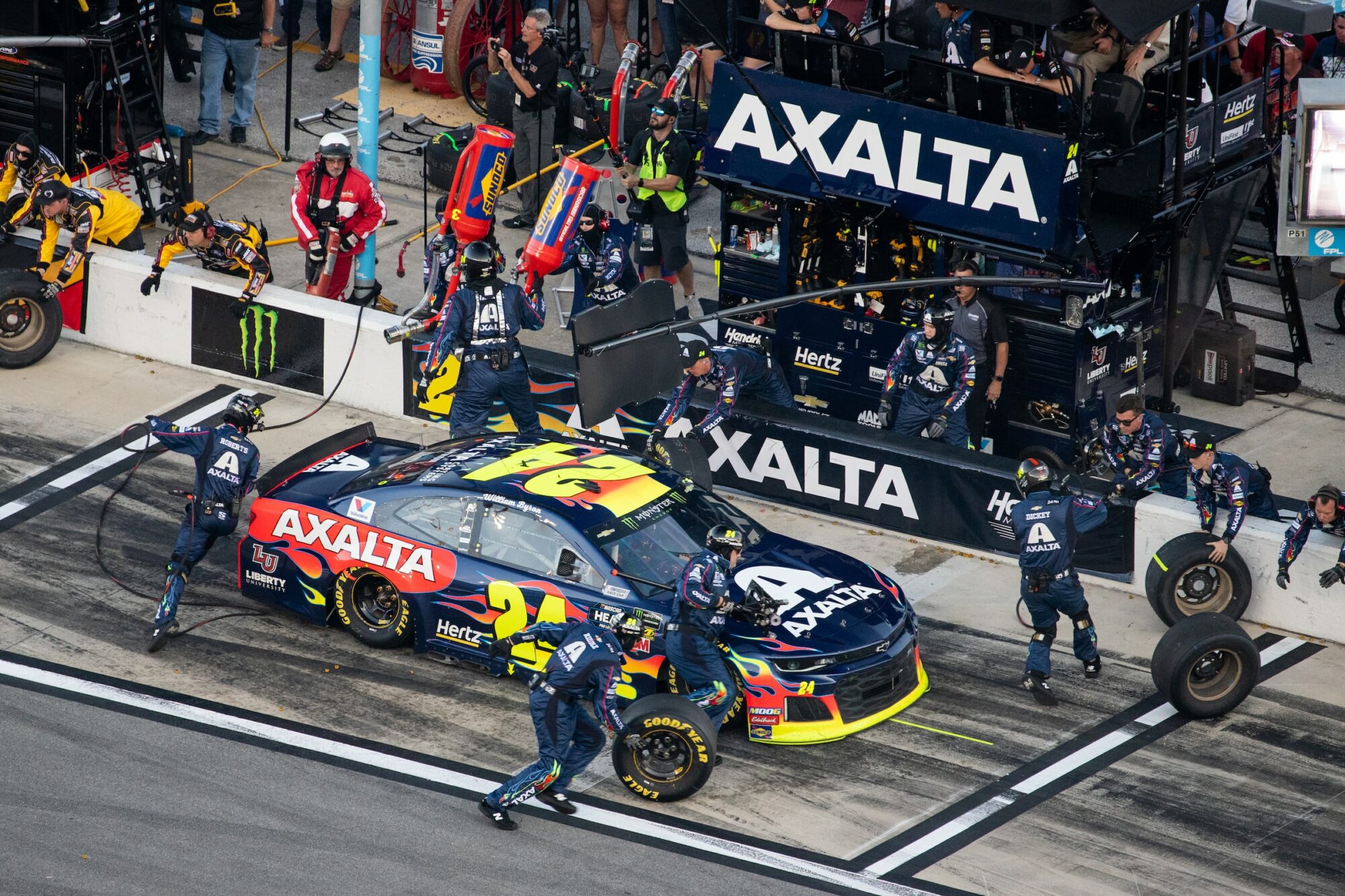 Ladies and gentlemen, start your engines! It's time to rev up for the Daytona 500 and all the high-octane action that comes with it. But before we hit the gas, let's talk about something that might not be as exciting as burning rubber on the track – insurance. That's right, insurance is a crucial part of NASCAR, and it's what keeps those valuable assets protected and those liabilities managed.
Now, we all know that NASCAR involves some seriously expensive stuff – the cars, the equipment, and the people behind it all. And with all that horsepower comes a lot of risk. That's why NASCAR has minimum insurance requirements that every team and driver must meet before they can even think about hitting the track.
So, what exactly are these insurance requirements? Well, let me break it down for you. Each team must carry a minimum of $5 million in liability insurance for each race. Each driver must carry personal injury insurance with a minimum limit of $100,000 per person per accident. And each team must provide workers' compensation insurance to cover injuries sustained by team members while working on or around the race car.
But that's just the bare minimum, folks. Some teams may choose to purchase additional insurance coverage to protect themselves against other risks. For instance, a NASCAR team might insure their car for hundreds of thousands of dollars or more. And who can blame them? In 2019, Hendrick Motorsports reported that the total value of their race cars and equipment was approximately $27 million.
Now, let's talk about some of the more unusual insurance claims that have popped up in NASCAR over the years. In 2012, Dale Earnhardt Jr. filed a claim with his insurance company after a crash in which he hit a jet dryer on the track. Yes, you read that right – a jet dryer. The claim was for damage to his car, which was covered under his collision insurance policy.
And in 2013, NASCAR driver Travis Kvapil had his race car stolen from a hotel parking lot. Crazy, right? Fortunately, the car was insured, and the team was able to get a replacement car in time for the race. But things got even crazier when the stolen car was later found damaged and stripped of its parts, leading to a lengthy investigation and legal battle.
But perhaps the most serious insurance payout in NASCAR history occurred in 2001, following the tragic death of Dale Earnhardt Sr. in a crash at the Daytona 500. Earnhardt's life insurance policy reportedly paid out $3 million to his widow, and the incident led to a renewed focus on safety in NASCAR and other motorsports.
So, there you have it, folks – insurance might not be the flashiest part of NASCAR, but it's definitely one of the most important. And with NASCAR reportedly paying out more than $100 million in insurance claims due to the COVID-19 pandemic, it's clear that even the most unexpected events can have serious financial consequences.
But let's not end on a downer note – after all, we're here to have fun! So, let's get those engines roaring and enjoy all the heart-pumping, adrenaline-fueled excitement that NASCAR has to offer. Just don't forget to buckle up and stay safe out there!
Interested in learning more about your personal insurance, email us at hello@veroinsure.com or call 773-945-9000.
Vero Insurance is a niche broker with a focus on providing insurance placement and risk management services to high-income families. Here at Vero, we love to provide you with exciting and fun articles to learn more about insurance and how it impacts your life. Visit our other blogs to find more information.
While Vero does offer a wide variety of personal insurance coverages, our main coverages include personal umbrella insurance, auto insurance, and homeowner's insurance. To find the best coverages for you and your family, use the contact form below so you can be at ease knowing you're covered. If you're looking for commercial insurance, please visit Worthy Insurance.