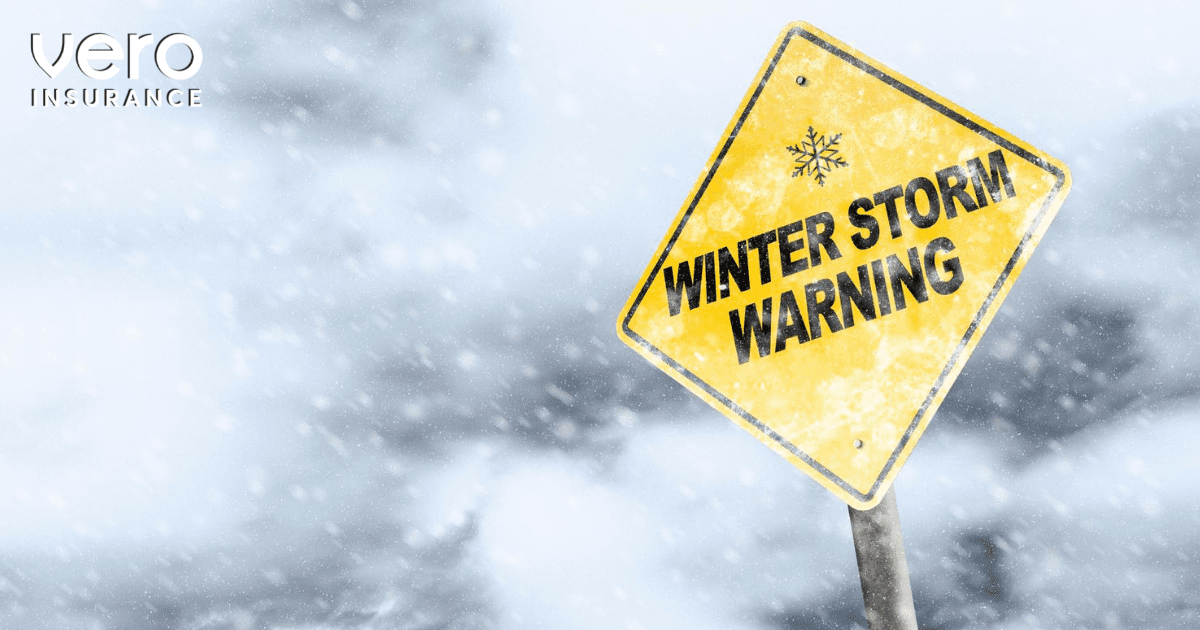 Hundreds of thousands, if not millions, will be traveling over the next couple days – by air and by car. There's also a major winter storm predicted to hit the Midwest in the next couple of days – gusts of wind and unrelenting snow. Ideally – travel could be rescheduled, but if being home for the holidays is often a priority, be prepared for your travels!
Flights will be delayed and may even be cancelled. Make sure you prepare for these possibilities by keeping a positive attitude, embracing the kindness of strangers, and packing an entertainment bag – chargers, snacks, and books! Being mean as a Grinch will not help when you're stranded at your gate.
For those of you driving – keep in mind the storm and accident combination from January when thousands were stranded on I-95 in Virginia for over 20 hours – make sure you have restocked your emergency kit and have it stowed and ready to go!
Here are some items to be sure to have on hand.
Cell phone and car charger
First-aid kit
Jumper cables and/or jump pack
Spare Tire
Jack and
Blanket
Drinking water and snacks for EVERYONE in the car including pets
Flashlight with fresh batteries
Rags, paper towels, or pre-moistened wipes
Basic set of tools along with duct tape
Traction aid such as sand, salt, or cat litter
Tarp, raincoat (or poncho) and gloves
Shovel
Ice scraper and/or snow brush

Extra points for the following:

Space Blanket
Portable Air Compressor
Road flares and/or reflective triangles
Fire extinguisher
Bungee cords and/or rope
If possible, remember to take inventory of these items at least bi-annually.
Prevention is the best method to avoid worst-case scenarios. Take note of extreme weather warnings before hitting the road and reschedule travel when able. However, making it home for the holidays is always ideal so weather-advised travel preparation is your best bet. Afterall, your dad wasn't lying when he said that you should always have jumper cables, and your mom wasn't just bringing snacks to hear a few less, "Are we there yet?"s.
One last tip? Speak to your agent about adding roadside assistance to your policy!
Interested in learning more about Special Event insurance, email us at hello@veroinsure.com or call 773-945-9000.
Vero Insurance is a niche broker with a focus on providing insurance placement and risk management services to high-income families. Here at Vero, we love to provide you with exciting and fun articles to learn more about insurance and how it impacts your life. Visit our other blogs to find more information.
While Vero does offer a wide variety of personal insurance coverages, our main coverages include personal umbrella insurance, auto insurance, and homeowner's insurance. To find the best coverages for you and your family, use the contact form below so you can be at ease knowing you're covered. If you're looking for commercial insurance, please visit Worthy Insurance.