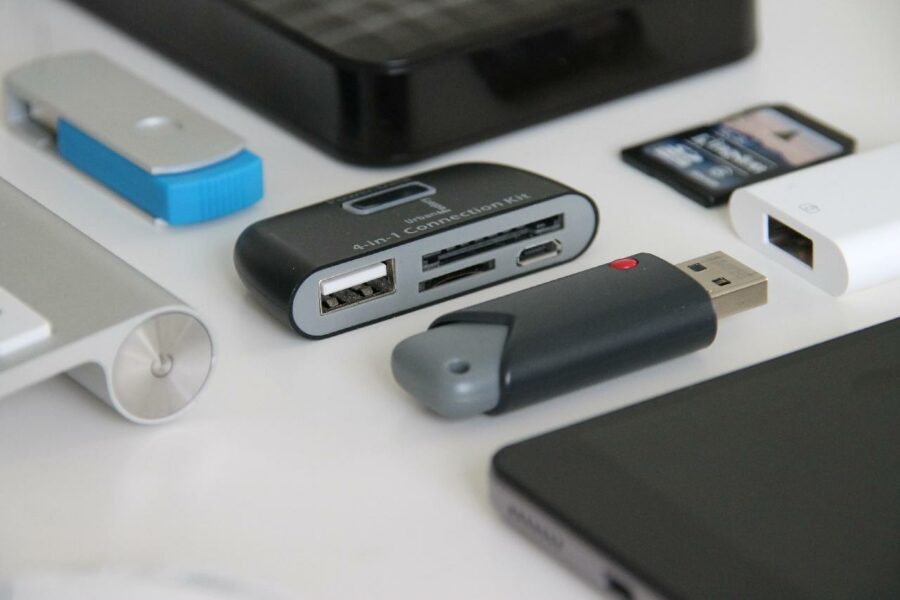 "You're my right hand; you're my go-to."  When hip-hop artist Drake sings these lyrics, he is referring to a person.  When I sing them, I'm referring to my laptop.  Whether I'm researching something for class, brushing up on my insurance knowledge, online shopping, or working for the day, my computer is always there.  I have counted on my laptop numerous times to get the job done, and it succeeds.  My computer hasn't let me down; it's always remembering my passwords and holding my calendar of meetings and events.  But what would happen if I spilled coffee on my laptop in the middle of writing a research paper?  What if I was unfortunate enough to forget my computer on the train, never to be seen again?  Backing up your electronics is so important.  We do it with our phones all the time, making sure our pictures and contacts are still there when we get a new one.  Why neglect our computers?  
Thankfully, there are a couple of different ways to back up your electronics.   
1. Use an external hard drive.
When I was younger, I remember buying a flash drive while school supplies shopping to bring with me on computer lab days.  Flash drives are still around and are a great way to back up your information, just make sure you don't misplace it.   
2. Use a cloud company.
Google Cloud, VMware Storage, or Barracuda Cloud storage are three great cloud companies to back up your information.  The nice part about using the cloud is you can access these documents from any device, as long as you're logged in.   
Backing up your electronics helps create peace of mind.  If you're like me, and clumsy is your middle name, making sure you don't break your electronics can be its own task. Take World Backup Day to encourage your employees, friends, and family members to back up their electronics, especially their computers!  
Interested in learning more? Please email us at hello@veroinsure.com or call 773-945-9000.
Vero Insurance is a niche broker with a focus on providing insurance placement and risk management services to high-income families. Here at Vero, we love to provide you with exciting and fun articles to learn more about insurance and how it impacts your life. Visit our other blogs to find more information.
While Vero does offer a wide variety of personal insurance coverages, our main coverages include: personal umbrella insurance, auto insurance, and homeowner's insurance.